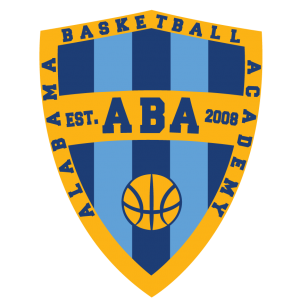 Another part of the Alabama Basketball Academy operates as a basketball club that selects, trains, and coaches teams in the spring and summer. Our ABA teams range in ages from 2nd-rising 12th graders for both boys and girls. We have programs for all levels of ability. For those players who are still developing, we have skill development training and Academy teams. For those players who are ready to play at a competitive level, we have teams that play in tournaments regionally in the southeast against the highest level of competition. Our high school age teams also play in tournaments during NCAA Live Recruiting periods to allow exposure for those who are college prospects.
These are not the "stereotypical travel" AAU teams. The ABA teams reflect the mission of our Academy. Each team is grounded in fundamentals, team play, and discipline. The philosophy that sets us apart from other AAU teams is the focus on player development and team improvement. Every practice is an opportunity to improve and learn from outstanding coaches while playing with talented players. If your child plays for ABA and makes all practices and training sessions – we guarantee they will be better players when the season is over.
Our spring/summer teams have tryouts and team selection in February. Practices begin in February/March for our younger teams. High school age teams start in March. We travel to play in tournaments, host tournaments, and have local "play days". Our spring season finishes when school ends in May. For some select teams, we will play a few tournaments in June or July depending on the age group and the level of the team.
Our goal is for all of the players on the ABA teams is to play in high school. For those who are talented and skilled enough to play in college, we are able to use the hundreds of contacts gained through years of coaching to help them through the recruiting process. We are not opposed to "recruiting services", but it makes a major difference when your child plays for ABA and we can make a phone call through a personal relationship to aid the recruiting process instead of being a name sent out on a recruiting list.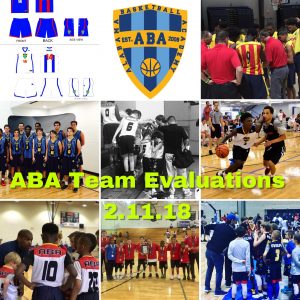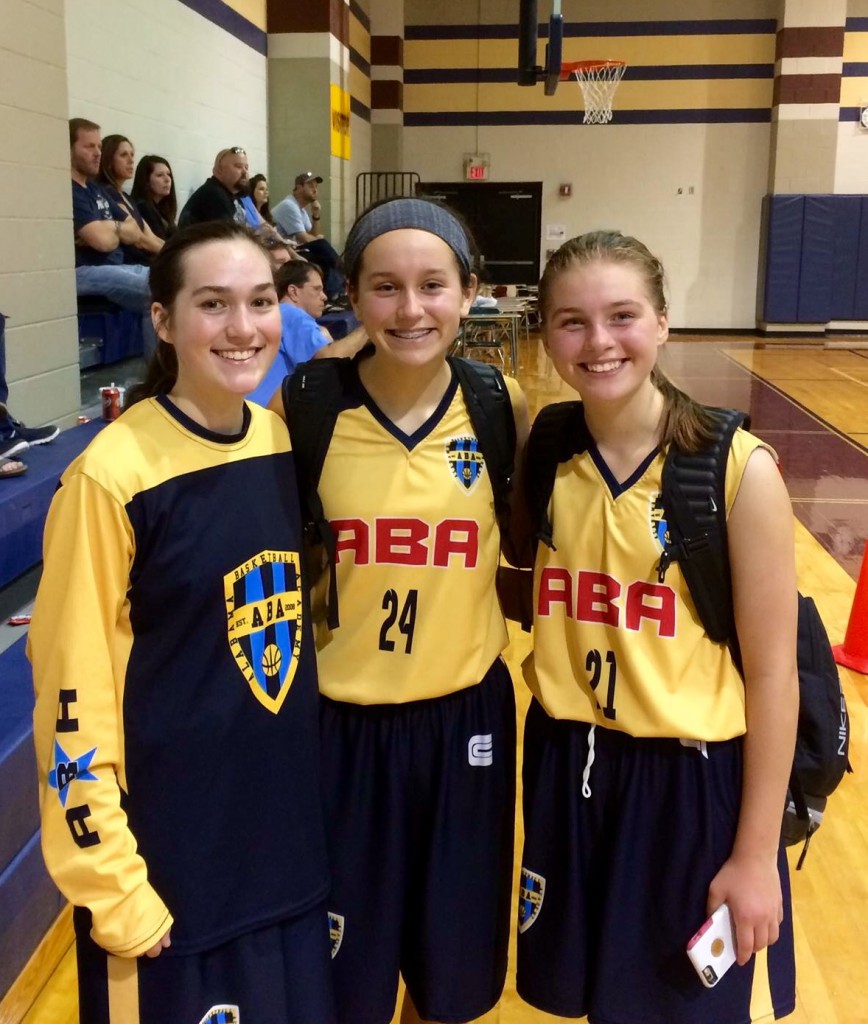 2018 Evaluations – $20
Please complete & bring this Info/Waiver form:
2018 ABA Player Information Sheet: 2018 CLUB TRYOUT PLAYER INFORMATION SHEET xls
We will also have Information/Waiver forms at the gym. These must be filled out prior to trying out.
*If your grade is not currently listed, we do not have a tryout date set. Please check back for future updates or changes!
Boys:
>>SUNDAY, 2/11/18

Oakwood Academy High School Gym – 7000 Adventist Blvd., Huntsville, AL 35896
BOYS – 9U (3rd) & 10U (4th) – 2:00-3:15p
BOYS – 11U (5th) & 12U (6th) – 3:15-4:30p
BOYS – 13U (7th) – 4:30-5:45p
BOYS – 14U (8th) – 5:45-7:00p
More dates coming…