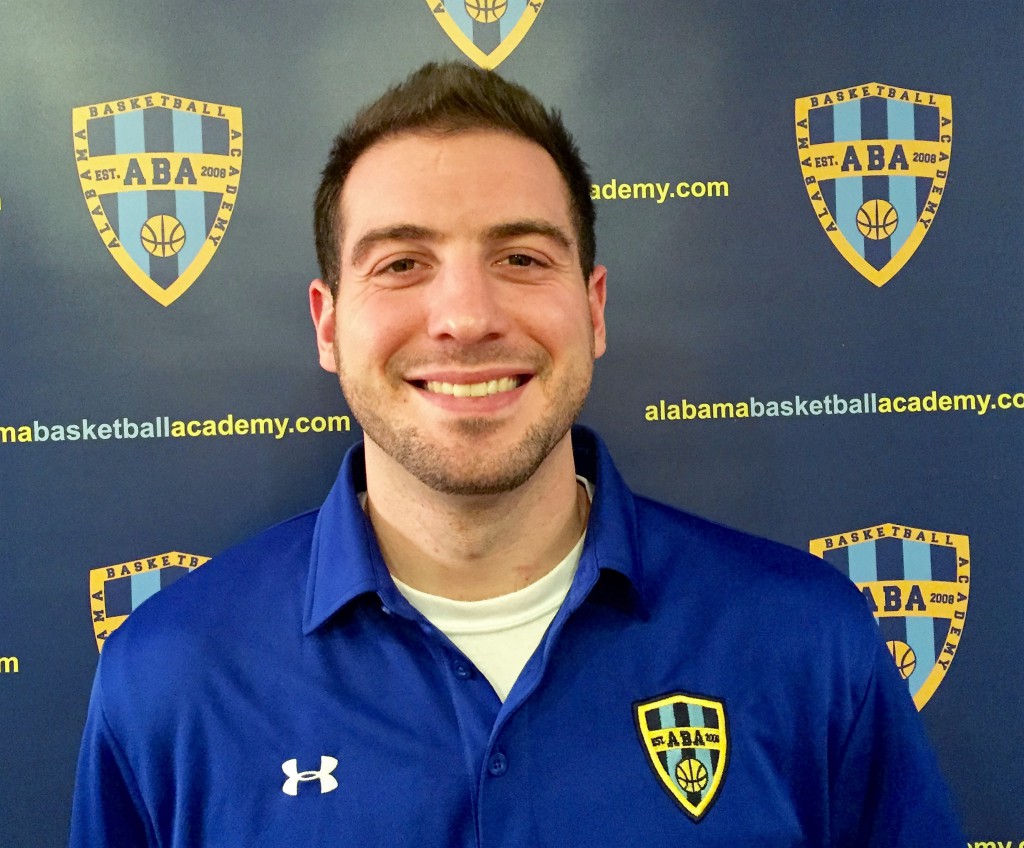 Keegan Bell, former NCAA Basketball coach has been named the Director of Basketball for ABA-Montgomery.  "We are excited to have Keegan on the ABA staff.  His energy is contagious and his love and knowledge of the game are obvious when you meet him.  Keegan's talent and ability to teach skills and help players develop is exactly what we were looking for to bring ABA to south Alabama,"  remarked Scott Stapler, ABA President.
Keegan finished his career as one of the most decorated players in Alabama high school history.  After being named one of the top prospects in the USA, he signed with Vanderbilt.  He finished his career at UT-Chattanooga as the all-time leader in assists.
After college, he played professionally in Iceland and then moved in the college coaching as an assistant at Alabama-Huntsville, Lincoln-Memorial, and Shorter College.
Contact Coach Bell to get training information:
via email – [email protected] or via cell – 256-929-2693
Connect with him:  Twitter & Instagram – coachkeegan3
FOR Coach Bell's full bio – www.alabamabasketballacademy.com/about-us/