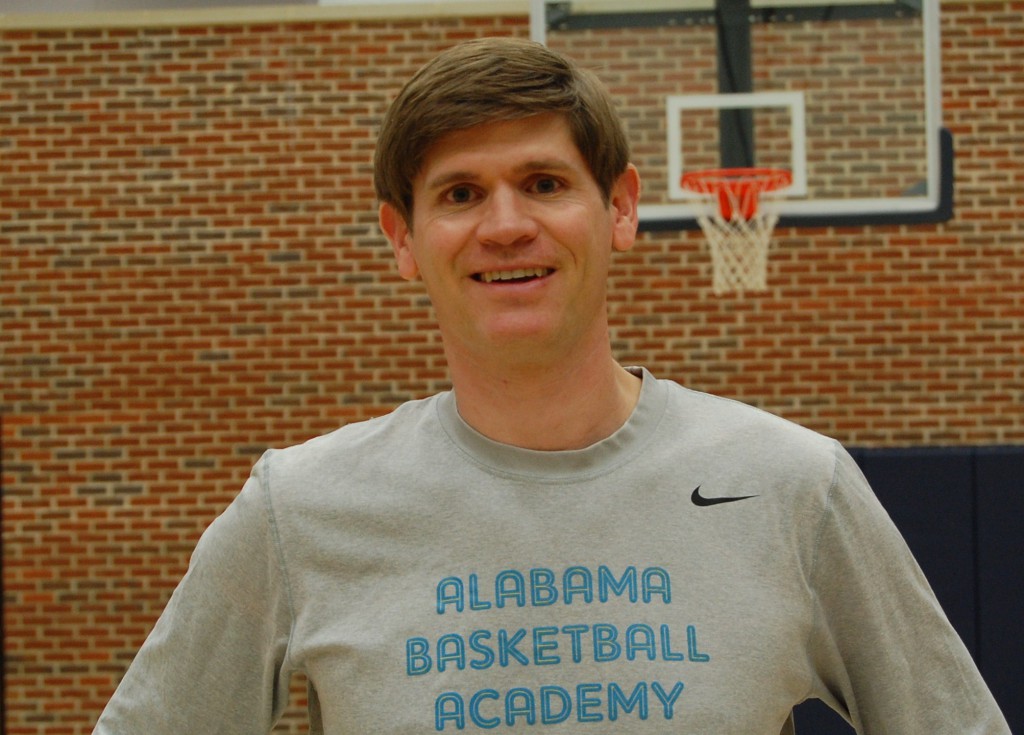 COACH SCOTT STAPLER, President & CEO
Coach Stapler brings a very high level of knowledge and experience to every training session from years coaching and recruiting at the highest level of college along with the many opportunities overseas as a coach, clinician, and speaker.
CAREER HIGHLIGHTS
COACHING CAREER
› Coastal Carolina – NCAA D1 – 2 SEASONS
› Birmingham-Southern – NCAA D1 – 8 SEASONS
› Centenary College – NCAA D1 – 2 SEASONS
› Alabama-Huntsville – NCAA D2 – 1 SEASON
INTERNATIONAL
› Athlete's in Action – Lithuania – Coached against Bronze medal winning Lithuanian Olympic Team
› Featured Speaker and Clinician for National Federations & Camps in:
Lithuania, France, Germany, Spain, Iceland, Bulgaria, Macedonia, Kosovo, Estonia, and China.
PLAYING CAREER
COLLEGE
Northwestern State (LA) – NCAA D1
Walker College – NJCAA
HIGH SCHOOL
Virgil I. Grissom
› 1988 State Champions
› 1990 Final Four
› 6A Record holder for most 3 Pt FG's in State Tournament
› All-City, All-Area, All-State Player
› Inducted in Huntsville/Madison County Athletic Hall of Fame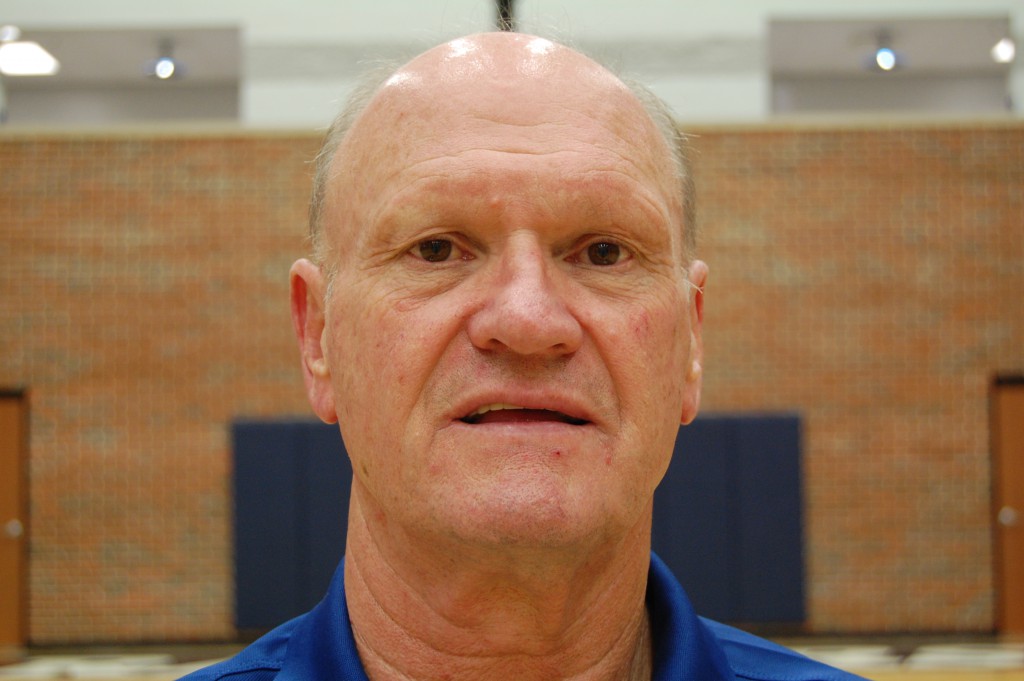 COACH RONNIE STAPLER, ABA Founder in 2008

Coach Ronnie Stapler's Hall of Fame career spans the past 45 years and counting. His ability to breakdown the game and teach it combined with his passion for the game show why is so well respected by coaches at all levels of basketball.  His experience coaching and teaching players who have played at every level of the game make him one of the most sought after coaches and speakers in the southeast.
CAREER HIGHLIGHTS
2 State Championships
2 State Runner Up finishes
5 Final Four appearances
3 Elite Eight appearances
11-Time Coach of the Year
3 – 6A Players (highest classification) of the Year
2 Alabama Mr. Basketball winners
700+ wins and counting
77 players signed college scholarships at every level
SCHOOLS
Virgil I. Grissom High School – 33 seasons
Guntersville High School – 6 seasons
Randolph School – 4 seasons
Westminster Christian Academy – 2+ seasons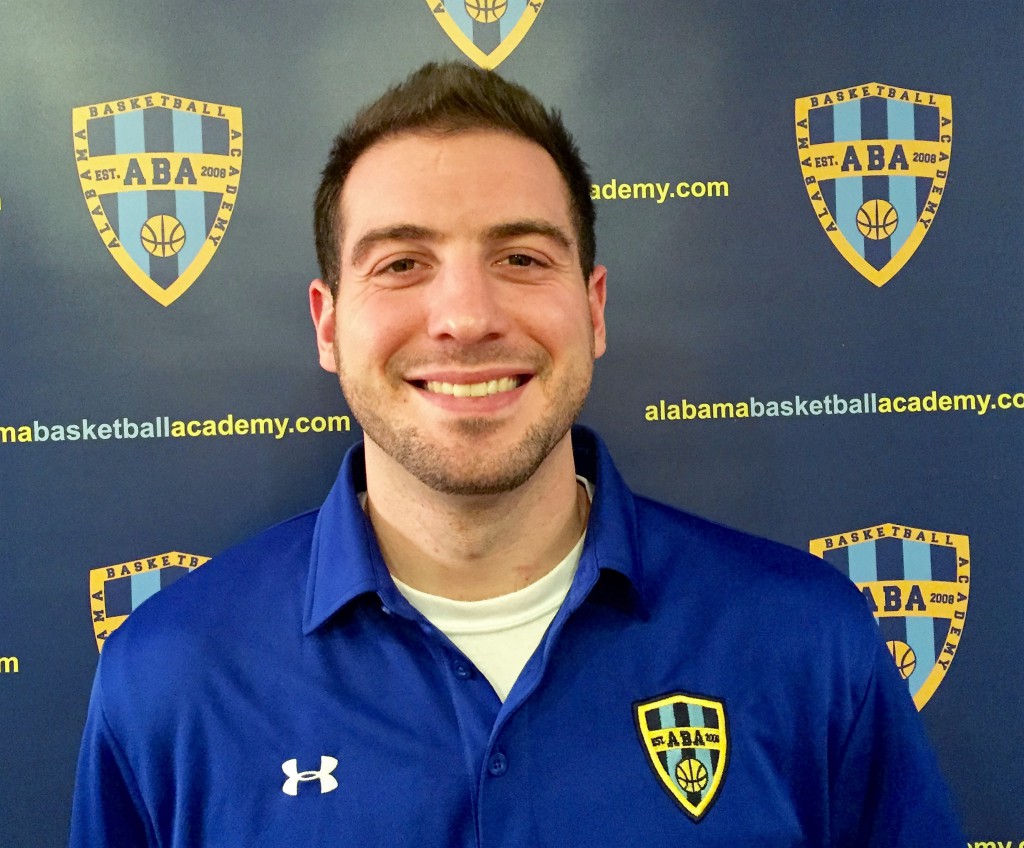 COACH KEEGAN BELL, Director of Basketball – ABA/Montgomery
After one of the most decorated high school career's in Alabama and a record-setting collegiate career, Coach Bell spent 1 season playing professionally and then 3 seasons as a top assistant coach at 3 NCAA schools.  You will immediately be drawn to Coach Bell with his ability to connect with players at every level.  He brings great energy, experience, and preparation to every training session.  We are excited to have Keegan in Montgomery to bring the ABA Way to the Capitol city and south Alabama.
CAREER HIGHLIGHTS
COACHING CAREER
›Shorter College – NCAA D2 – 1 SEASON
› Lincoln-Memorial University – NCAA D2 – 1 SEASON
› Alabama-Huntsville – NCAA D2 – 1 SEASON
PLAYING CAREER
PROFESSIONAL

KR-REYKJAVIK – Domino's SuperLeague/Iceland
COLLEGE
UT-Chattanooga
>Finished as All-Time Career Leader in Assists
Vanderbilt University
HIGH SCHOOL
Hazel Green
>Rated Top 25 Recruit by Rivals and Scout.com, Hoop Scoop #115 player nationally
›Led team to 2006 Elite 8
› 1st Team All-State, All-Area, All-Metro
>Birmingham News Super 5
COACH KYLE OVERSTREET
Kyle Overstreet started his coaching career as an assistant to Jacksonville Rockets organization after High School. Kyle then became an assistant to Coach Tommy Hulihan, an established basketball skills trainer in Jacksonville, FL. While working with Coach Hulihan from 2008-2011, Kyle had the opportunity to work with several of the top players in the state of Florida.
Throughout college Kyle also acted as manager for Hoop Mountain Florida and as an independent scout for several established programs including floridahoops.com. Hoop Mountain consisted of AAU tournaments, individual exposure tournaments and skills training.  As a scout his job was to establish relationships with college coaches and scouts while providing detailed reports of players including projected collegiate level.
Kyle Graduated from the University of Alabama with a Kinesiology degree with focuses on nutrition and coaching in 2012. He then attended Coach Alan Stein's Stronger Team Huddle, an extensive program of basketball specific strength and conditioning. Coach Stein has trained and worked with some of the best basketball players in the world including Kobe Bryant, Lebron James, and Kevin Durant. The Stronger Team Huddle was a great training program to increase his knowledge of basketball specific strength and condition and improving overall athleticism.
Possessing an enormous amount of respect, love and desire to help players improve their skills has led Kyle to joining the ABA staff. Kyle enjoys working with any players no matter their age, skill level or athletic ability.  He spent 1 season on the coaching staff at Randolph School and helped lead Westminster Christian Academy to the State Finals in his first season as an assistant.
At ABA, Coach "O" works with players at every level in skill development training, leads all the VertiMax training sessions, and heads up the Lady ABA AAU teams.